Prototype for a Virtual Memorial (Site #10)
---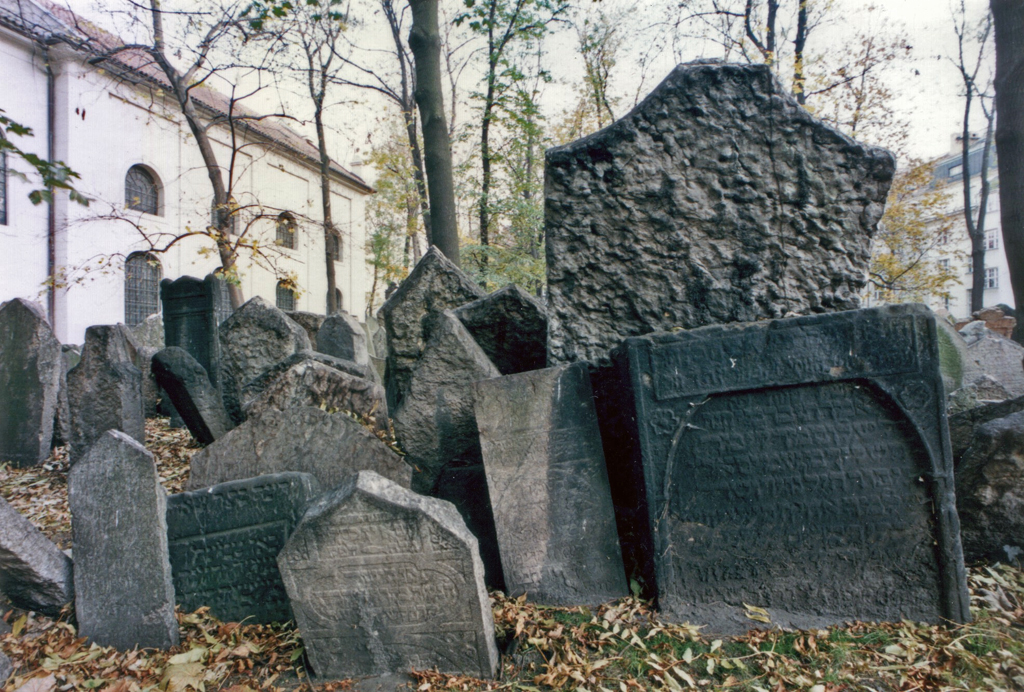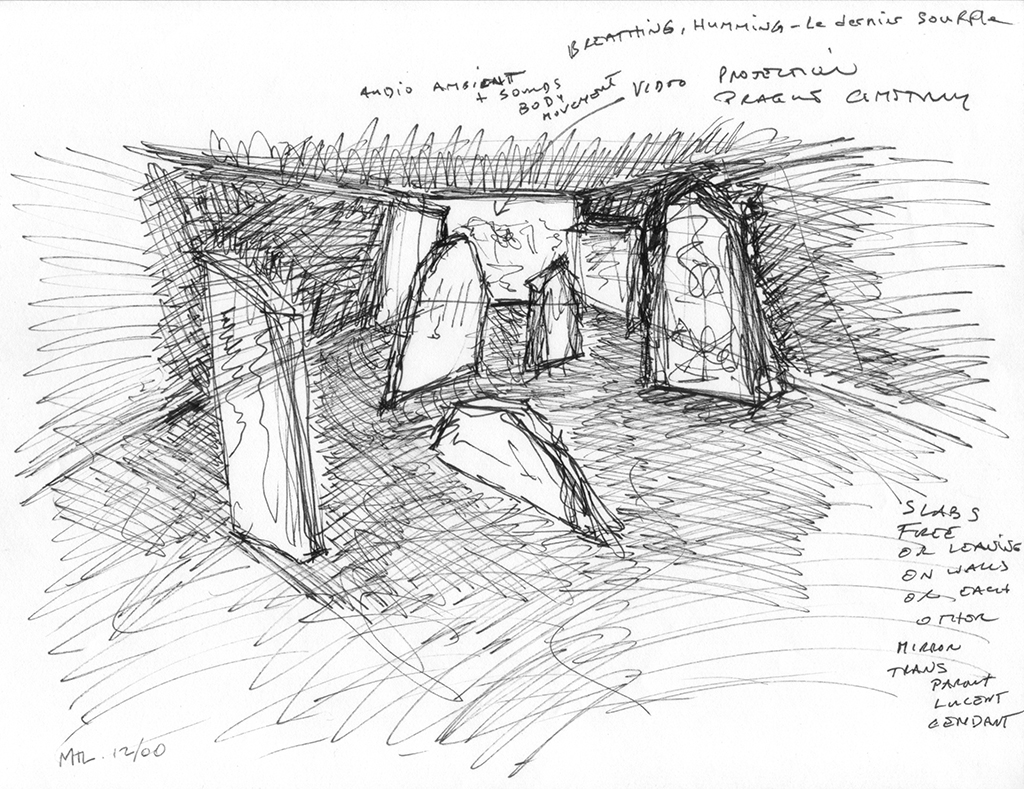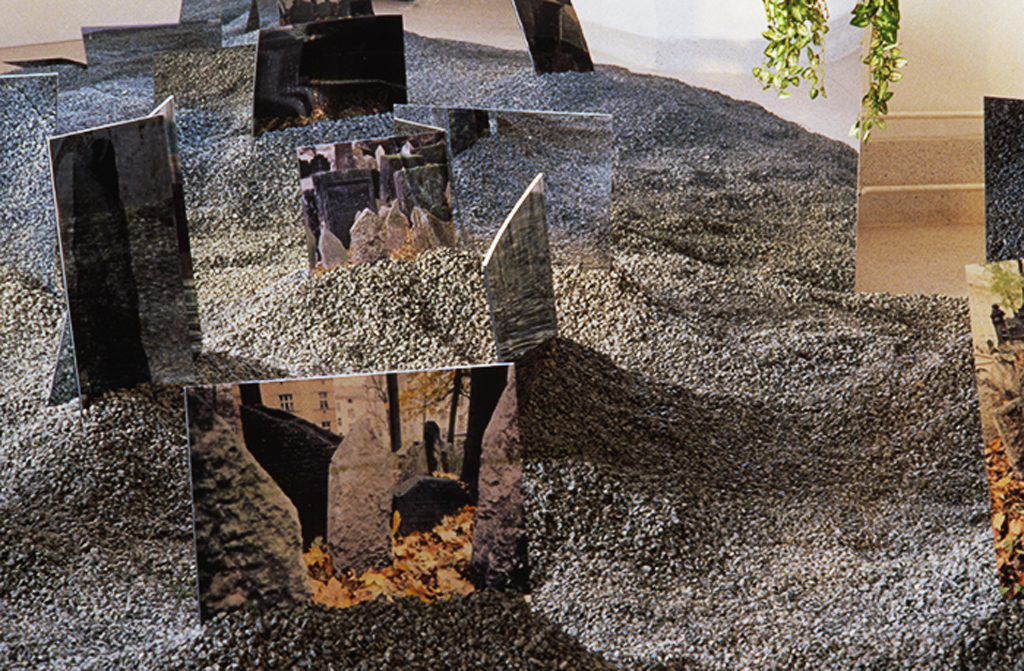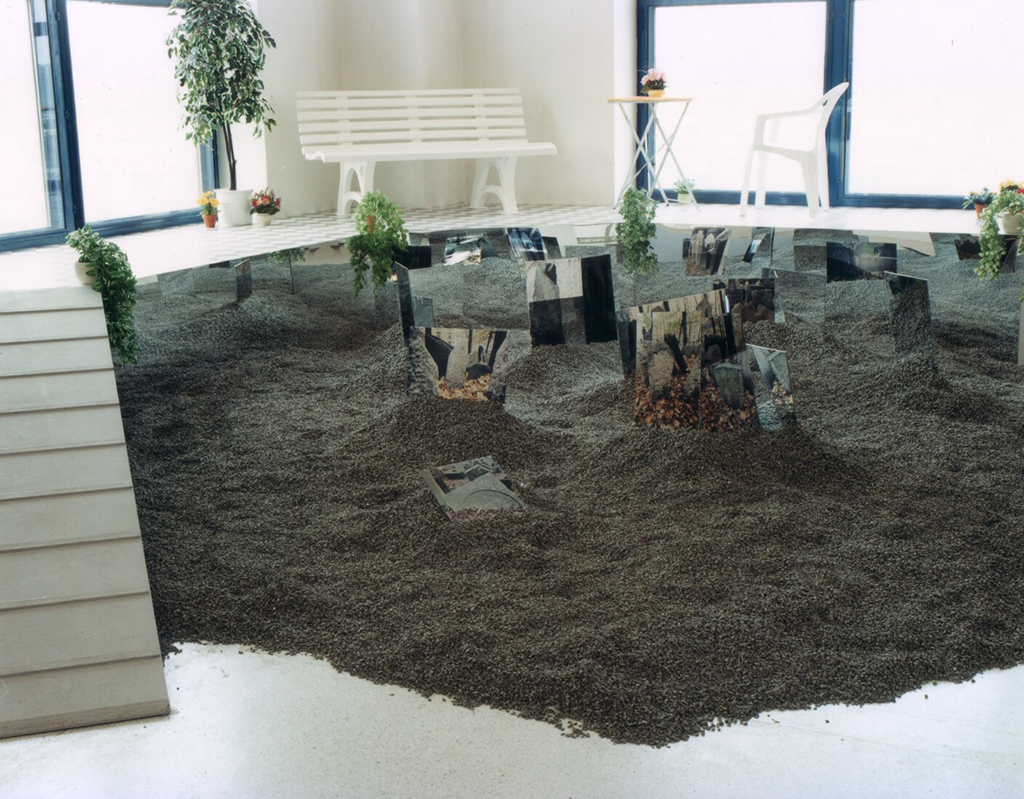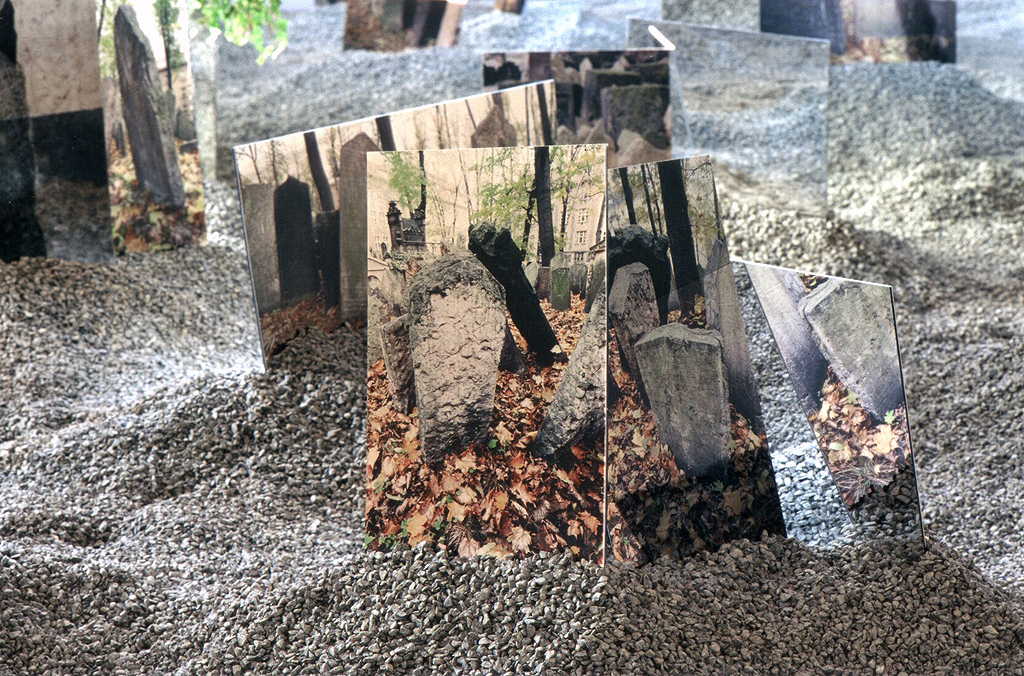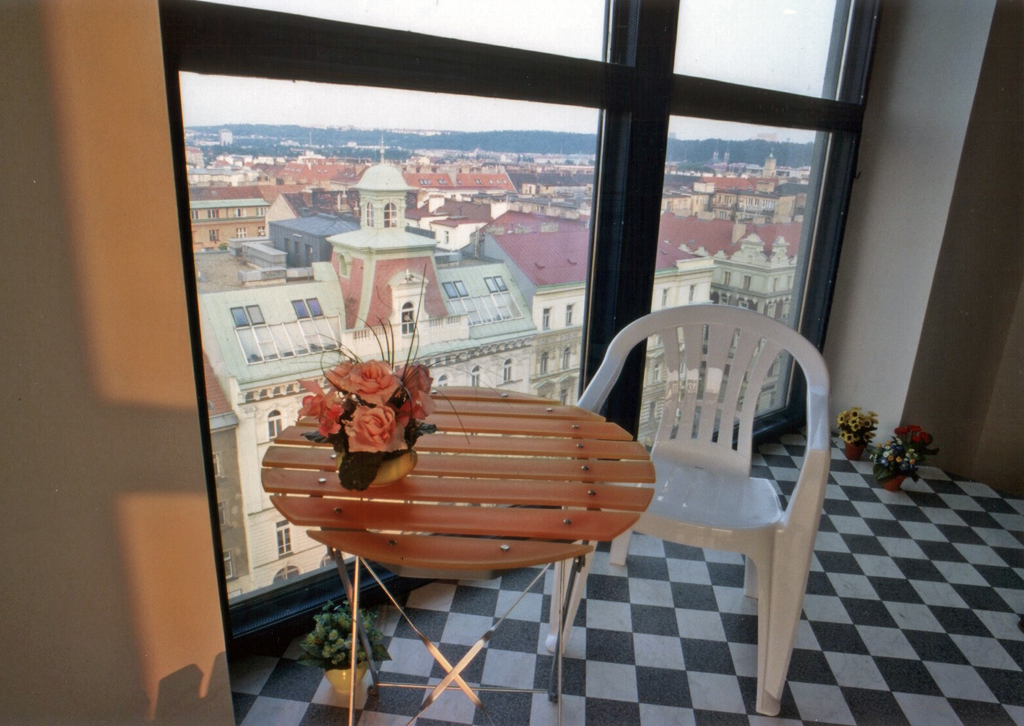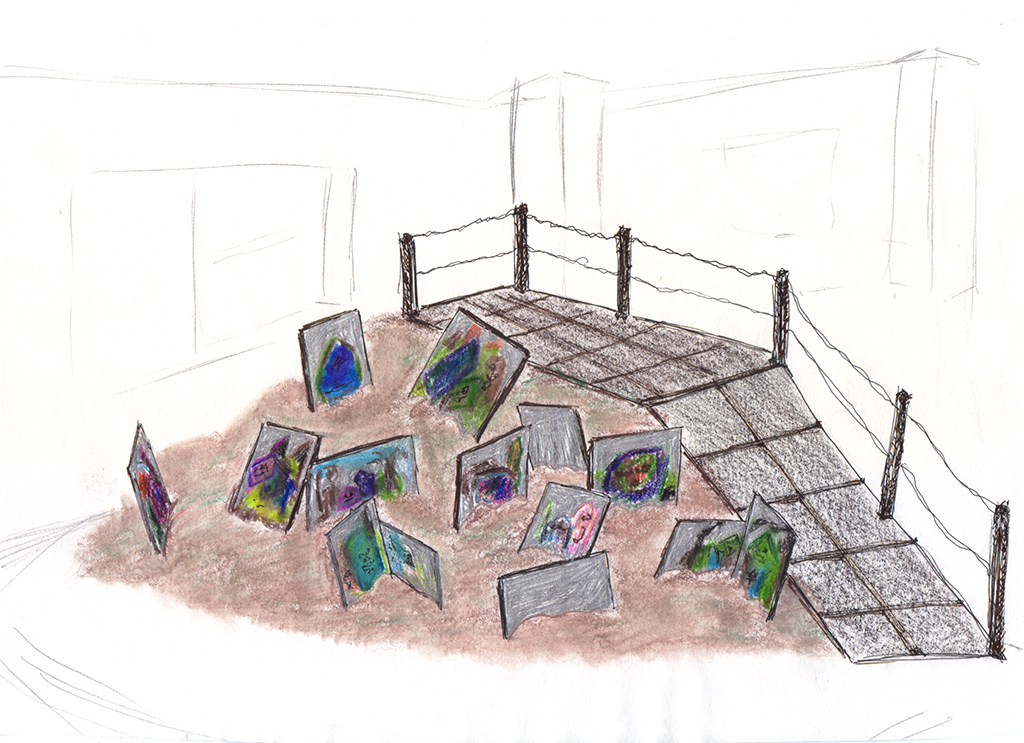 ---
Global homogenization and dissolving borders have created a desperate race to conserve local identities. All over the world, sites of remembrance are transformed into memorial and theme parks. Tourists consume culture; historical places, monuments and ruins provide an economic bonanza even as they crumble under the sheer weight of the masses moving through them.
Prototype for a Virtual Memorial is an ecological, conservationist solution to this urgent problem confronting memory sites everywhere. Using natural and synthetic materials, digital media, 3D projections and simulation technology, visitors can walk or navigate around a simulated model which can be franchised for global consumption and reproduced as a virtual tour.
Stary zidovsky hrbitov is Europe's oldest surviving Jewish cemetery. It dates back to 1439 and houses several layers of headstones stacked on top of each other. In 1938 Czechoslovakia was annexed by Germany. The Nazis deported Jews to concentration camps, destroyed synagogues and Jewish graveyards, but the synagogues of Prague and the ancient Jewish cemetery were spared, along with 2,500 Torah rolls, 6,000 pieces of ceremonial silver and a huge archive of papers and photographs relating to Jewish life. This was to realize Hitler's dream to create a museum of the extinct Jewish race in Europe after the Final Solution had been achieved.
The cemetery has been a magnet for tourists. Millions walk through it every year, and along with the Eiffel Tower in Paris, the Parthenon in Athens and the Colosseum in Rome it is among Europe's most—visted attractions. The UNESCO Monument Heritage Fund detected the ground shifting, causing permanent damage to the site, and recommended closing it. Today tourists can no longer walk through it, only along its perimeter, but the ground keeps shifting.
Veletrzni Palace, National Gallery
in Prague
Photographs, mylar, mirrors, resin, silicone, wood, gravel
2001